With the summertime hanging just around the corner, all of us are in the mood to wind down and get away, even if it's just for one or two days. During these uncertain times, it is difficult to spontaneously plan a vacation abroad. However, even though vacations are considered to be more fun abroad, the Netherlands also has some great spots to visit if  you just want to get out for a minute, and do something fun and adventurous. So, with that being said, I  would like to introduce you to some gems located in the Netherlands which you can easily visit, without any troubles. 
Old windmills of Kinderdijk 
The Netherlands is obviously known for its large yellow clogs, colorful tulips, and……. windmills! Did you know you can go back a little in time and find the oldest windmills in the Netherlands in Kinderdijk? The windmills of Kinderdijk have been placed in UNESCO's world heritage list since 1997, which makes it a unique cultural piece. You can find these windmills only 15km east from Rotterdam!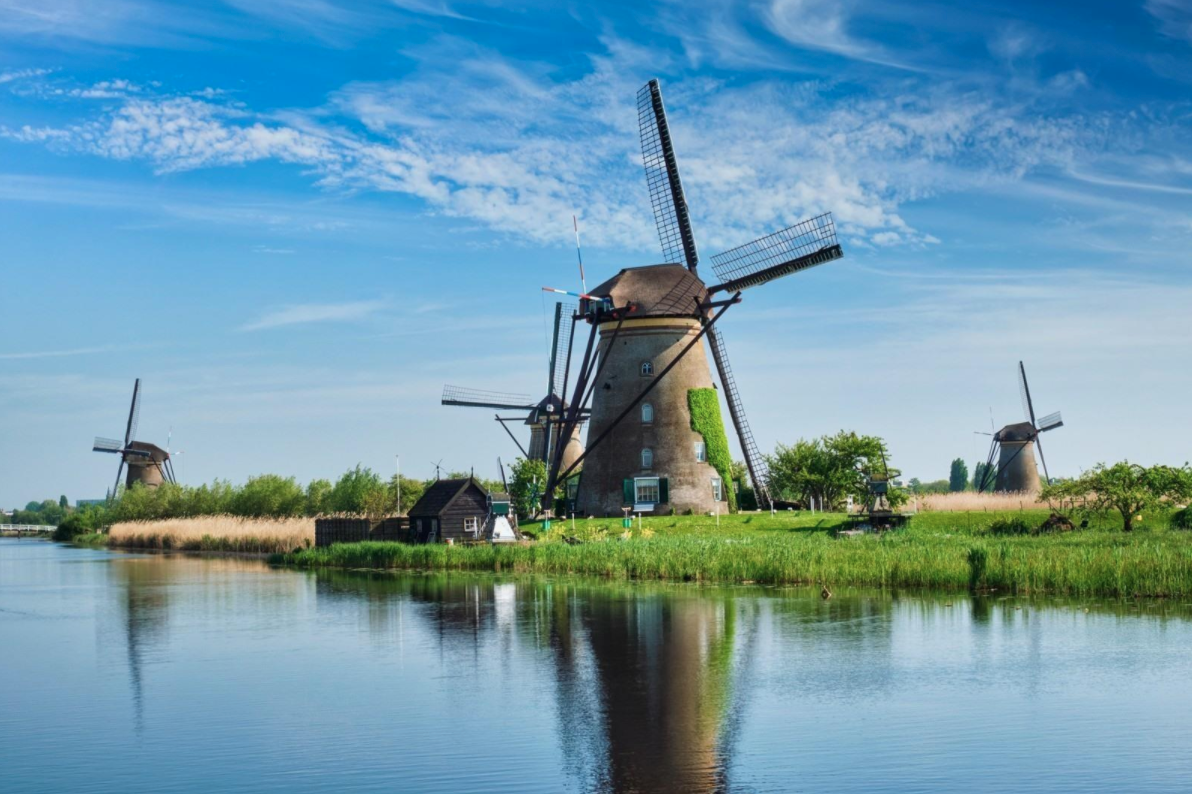 National Park Oosterschelde 
National Park Oosterschelde is the largest national park in the Netherlands. This beautiful place has some unique water animals such as seals, sea horses and porpoises. On top of this, there are loads of fun water activities you can do here, such as snorkeling and sailing. And if you are not a fan of water, don't sweat, because on  land, you can plan walking or cycling routes, and visit the museums located in the park!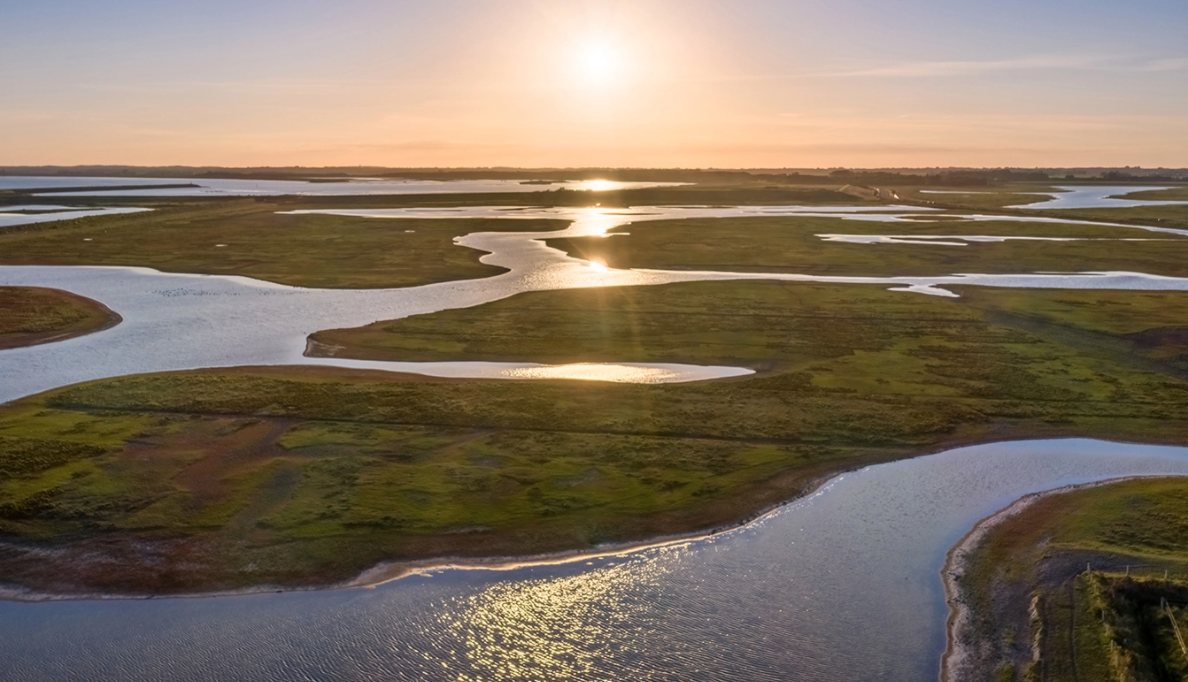 Tiny House
You might've heard of the concept 'Tiny House'. Tiny houses are small accommodations where someone can live or stay during their vacation. Tiny houses originated from the idea of ​​consuming less and using more from what you have, which is currently more relevant than ever. So, going on vacation and remaining environmentally conscious, that sounds like more than just a fair deal! You can find all sorts of tiny houses in the Netherlands, some close to nature, as well as a couple in the middle of the city. So, many options to choose from! 
Plantage Rococo
Have you ever heard of Plantage Rococo? This is a great getaway hotel which is 100% sustainable. Here, you can become one with nature. It's a great garden with many birds that is very calming and allows for a natural atmosphere. Here, you can unwind and try to live in the moment in their large garden where you can find many different fauna and flora. They also have a vegan-friendly restaurant, kumuchabar, lobby, meeting room, grand café, and bakery cafe. So, there are loads of great options for you to explore and enjoy yourself!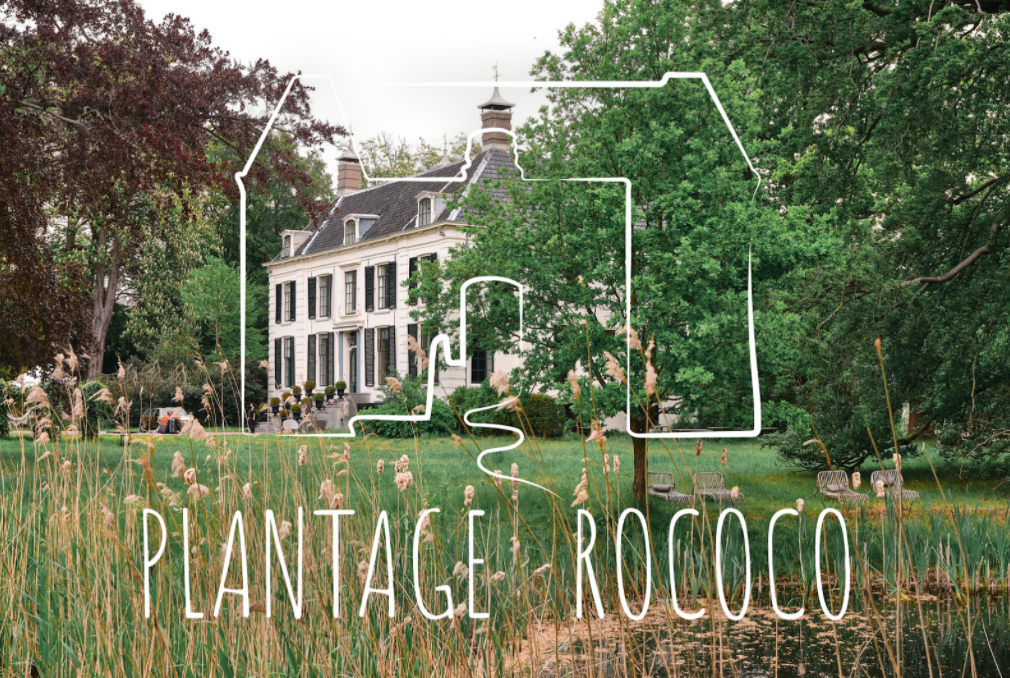 See Also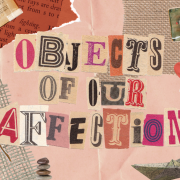 Author: Danisha Carron
Editor: Gwendolyne Cheung
Illustrator: Ira Lizenko