Has the time finally come? Are we finally able to go back to a world in which we no longer have to worry about covid-19? A world in which we can travel, go to festivals and concerts, have fun without worries, but also go to university and have classes in a face-to-face setting again. A world which we once took for granted. Activities we did not even consider to be so important for our (mental) well-being. 
Fortunately, after having lived isolated and with insecurities for one and a half year, it seems like we are finally able to enter a state of life filled with more joy and happiness.The one thing I know for sure is that I will never take my life and the things I enjoy doing for granted anymore and I think the people around me have like-minded thoughts. In anticipation of the announcement that we are finally free again, this blogpost gives you inspiration for activities to do this summer that are safe and fun! Enjoy reading 🙂
Hire a campervan and make a road trip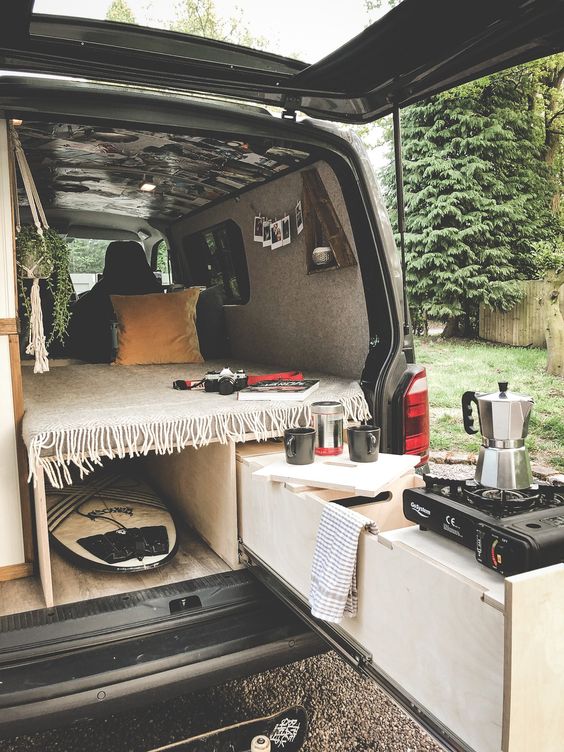 Above all, a road trip is about enjoying yourself. The freedom and the fact that the journey is often even more fun than the destination itself, that is something you really have to experience. Especially during these times in which it remains a little bit unsure about what is possible and what is not, a campervan ensures that you can remain flexible and free. Besides, if you are not yet sure about traveling abroad, with a campervan you can decide to stay in your own country and explore all the beautiful places you have not yet discovered. 
Spend a perfect day at a lake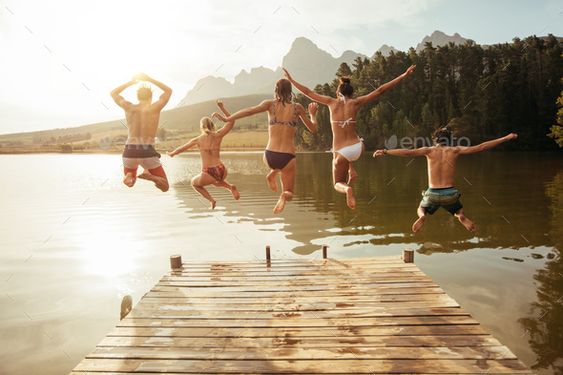 As the temperature rises, the urge to spend long days swimming and tanning increases (at least it does for me). Gather some friends and start your lake day by preparing delicious snacks and cool drinks like salmond wraps, watermelon bites and self made lemonade. Make sure that you can store all food and beverages in a coolbox  if you are planning to spend a full day relaxing at the water. Try to go to the lake as early as possible as you will not only be able to pick out the best spot, but you are also able to enjoy calm waters, a serene hour or two to yourselves, the sunrise, and maybe even some wildlife. End the day with a nice bbq and if you are allowed, make a bonfire and play some music. I will promise that you will have the best relaxed day at the waters. 
The best spa day!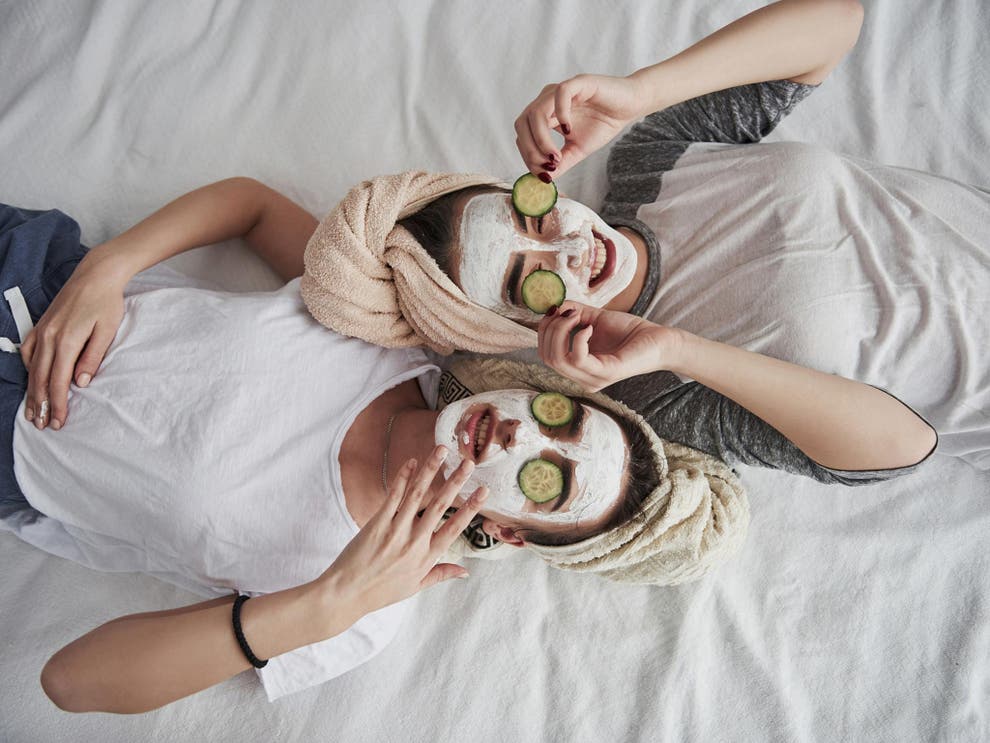 See Also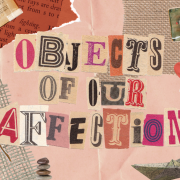 Book a massage or facial! If your bank account does not allow it, you can also give yourself a home spa experience with a facial massage and a nourishing mask! Dim the lights, put on your favourite music and light some candles. You can choose normal candles, but you can also go for scented candles. If you do not have these, you can also use, for example, a house perfume, scented sticks or aroma burners. A moment alone at home, a rainy and cold Sunday, or just because you feel like it, all occasions are good to pamper yourself!
Author: Itske van den Braak
Editor: Gwendolyne Cheung
Illustrator: Ira Lizenko