Editorial Board 2021-2022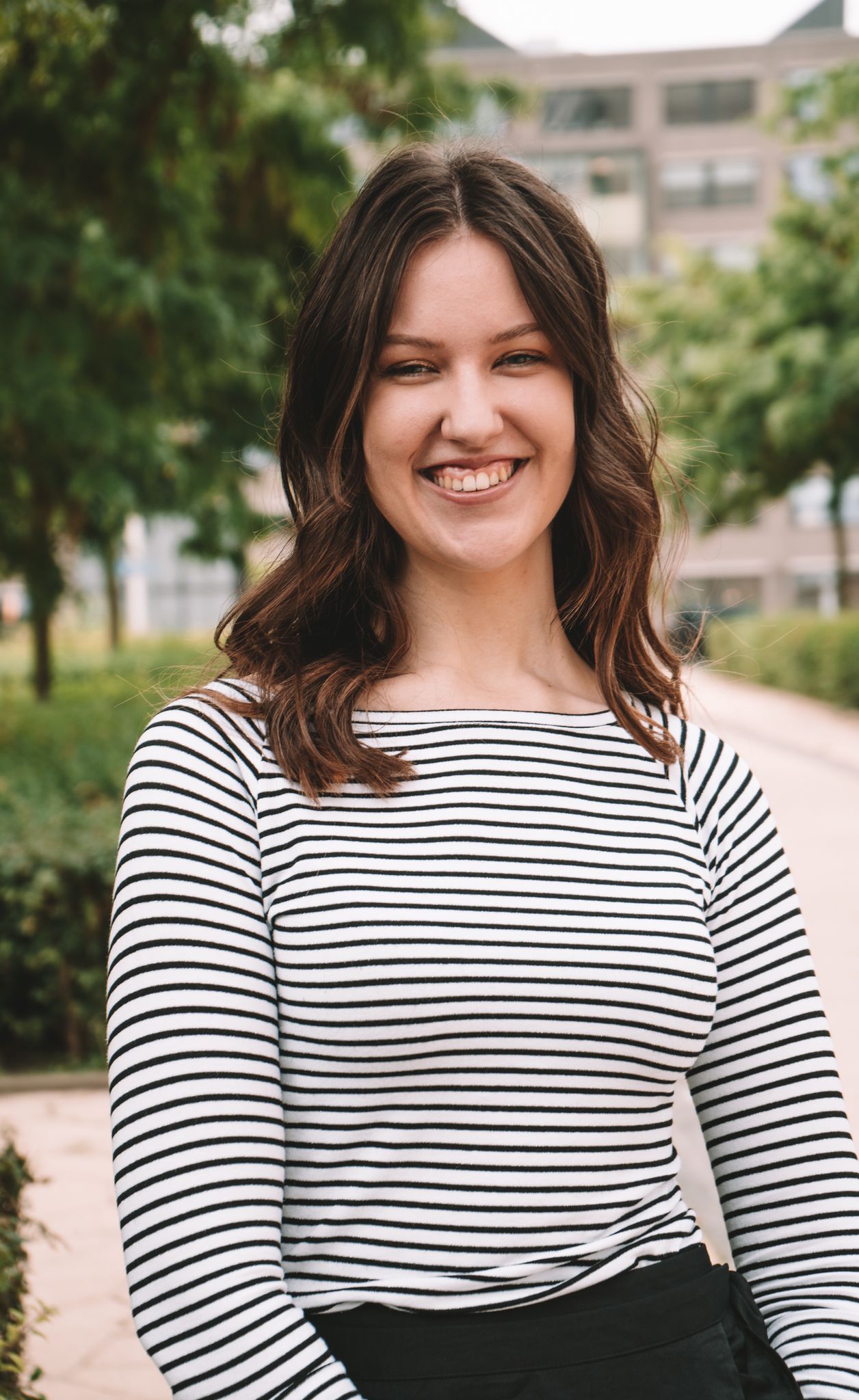 ANISHA DE VRIES
Editor-in-Chief
As Editor-in-Chief, I oversee the progress of both the magazine and the website. This means I am in charge of planning the team and board meetings and that I have to make sure everything runs smoothly. Next to that, I am the representative of IBCoMagazine to IBCoM and all external groups.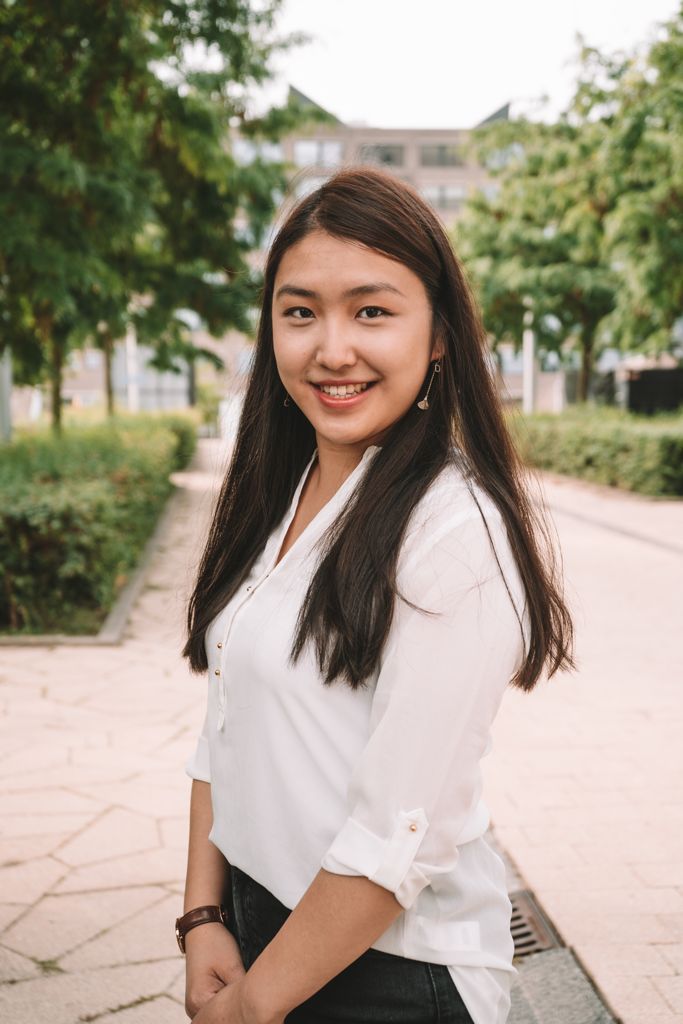 YVONNE TANG
Internal and Public Relations Manager
As Internal and Public Relations Manager, I plan and organize workshops and fun social events for IBCoM students together with my events team. Furthermore, I am in charge of communicating with external parties such as (potential) partners.

IRYNA LIZENKO
Art Director
Within the 21/22 editorial board, I am responsible for guiding the visuals team consisting of illustrators, photographers, and designers. Together with my team, we create the visual aesthetic of IBCoMagazine.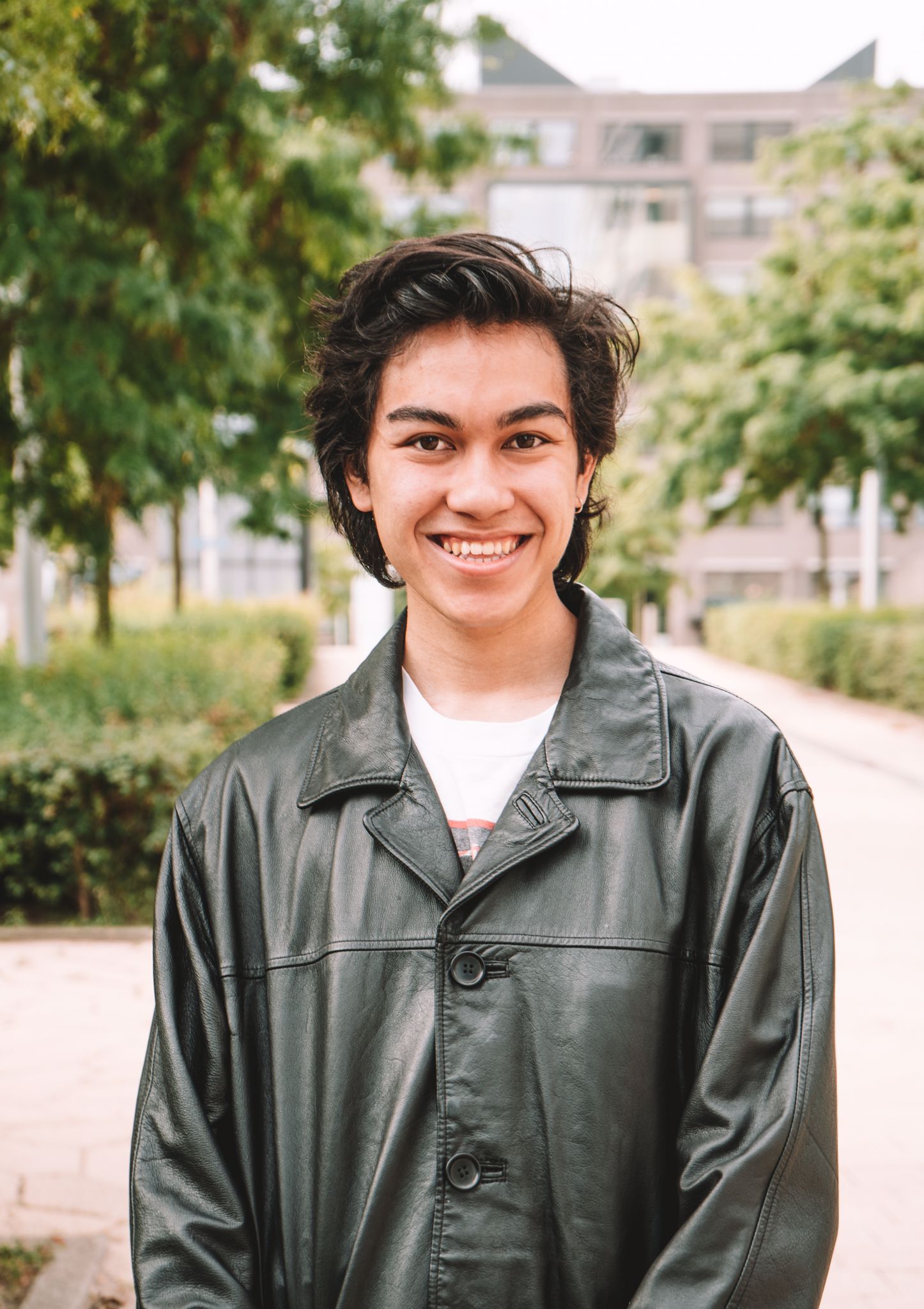 ELLIOT ZEPEDA KIM
Magazine Copy Editor
This year I have the honour to be the Copy Editor of IBCoMagazine. In simpler words, this basically means that I will be looking over the writers of the magazine and making sure that every article is tied around the overarching theme of the month and is ready to print!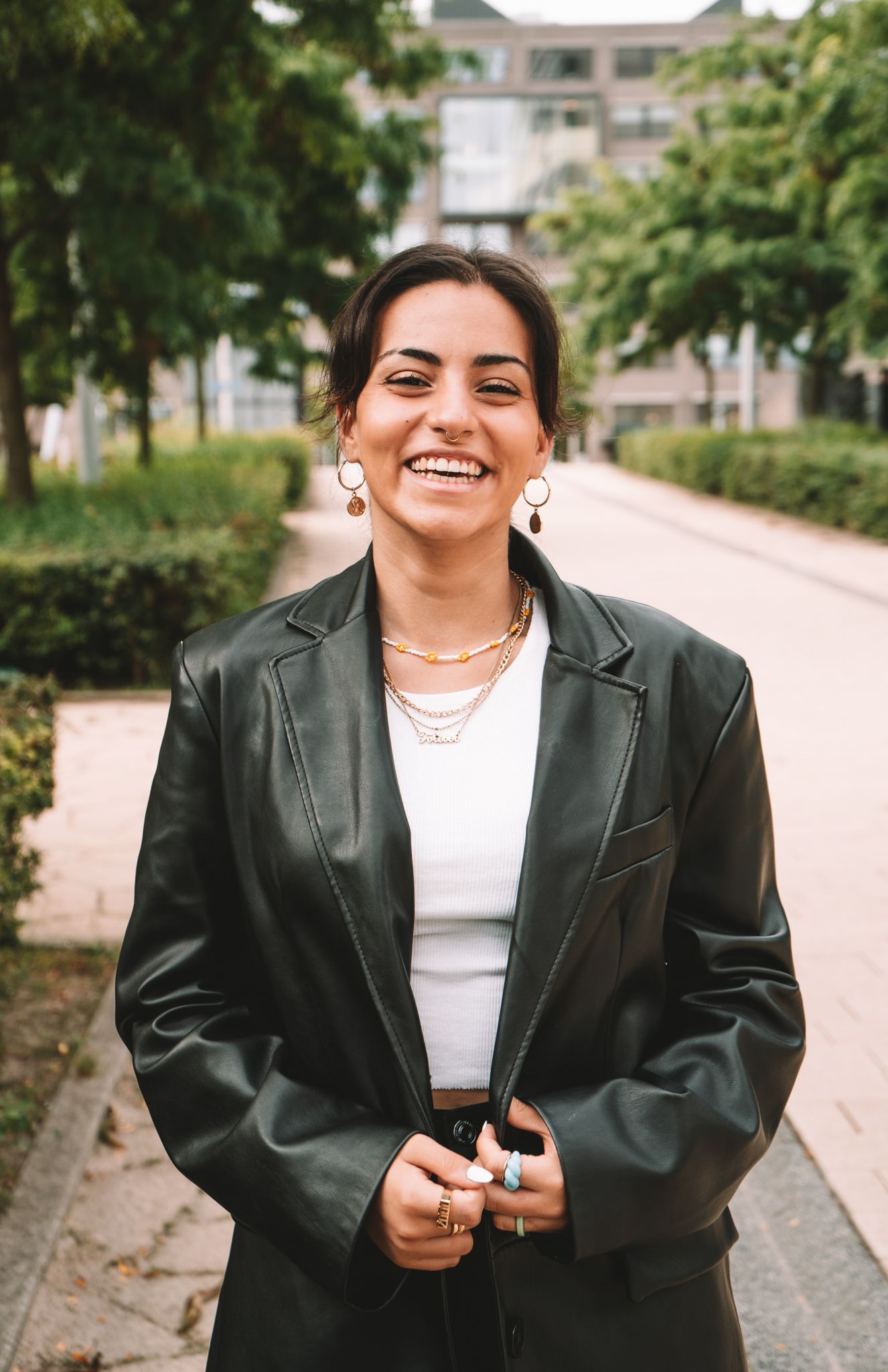 IREM YILDIRIM
Marketing Manager
As the Marketing Manager of the IBCoMagazine, I will be responsible for the public image of IBCoMagazine. I will be managing the magazine's social media platforms and try to make IBcoMagazine known by everyone. Together, with my team we will create the best posts, stories and videos for our media channels!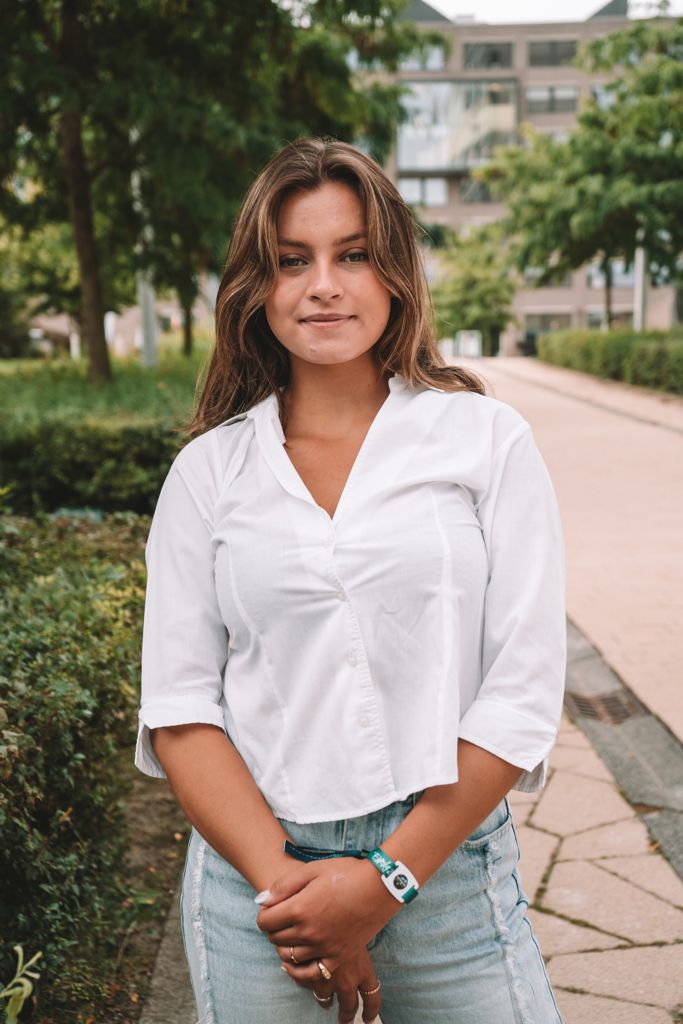 PHOEBE ELLIOTT
Website Copy Editor
This year I will be in charge of the team of bloggers and all the online publications of the website. Furthermore, I will make sure the website stays up to date while the magazine is in the process of being made!